The Black Cultural Archives
The Black Cultural Archives
based in Brixton, is the only national heritage centre in the UK dedicated to collecting, preserving and celebrating the histories of African and Caribbean people in Britain.
To visit the website click here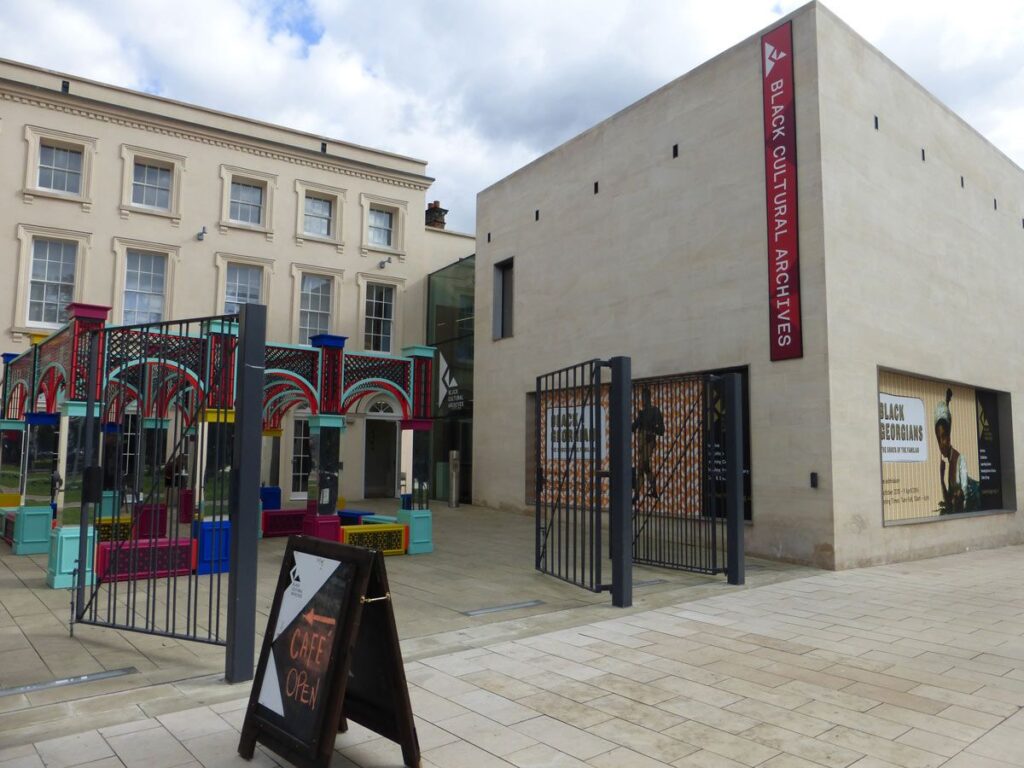 WINDRUSH 2023
EDITIONS Newsletter, 22nd June


The latest release of EDITIONS Newsletter, celebrates Windrush 75 and looks into some of the deeper historical issues that run as a fine invisible thread through generations, impacting the lives of many Windrush descendants.
You can read EDITIONS Newsletter here
Editor, Joy Sigaud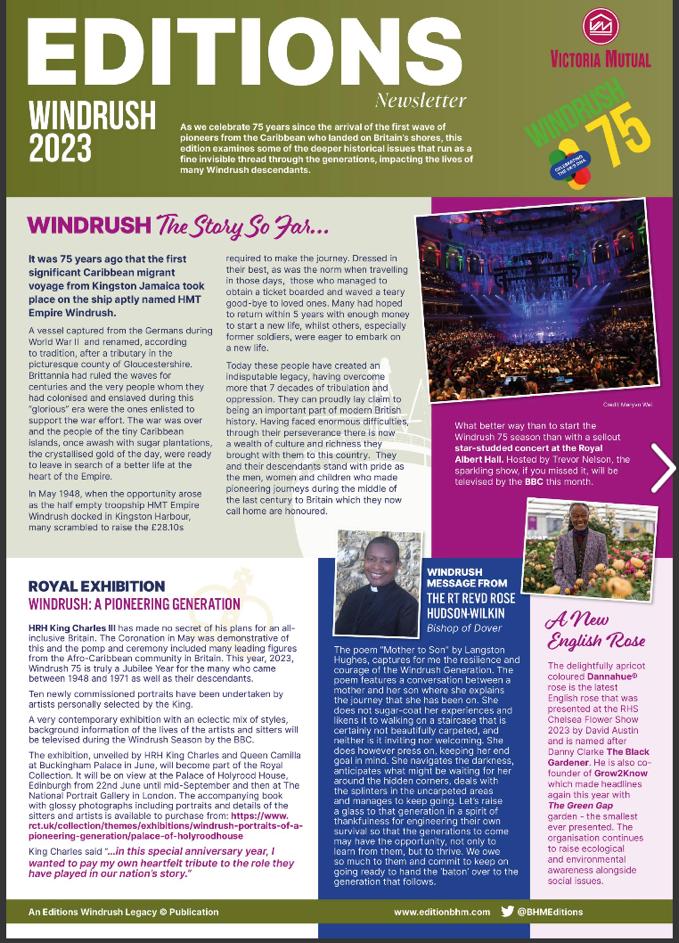 Commemorating the Windrush Generation
Jamaicans in Britain – A Legacy in Leadership is a wonderful biographical book commissioned by the Jamaican High Commission.
Jamaicans in Britain – A Legacy in Leadership was co-authored and curated by publisher Joy Sigaud of Editions Media in April 2022, and it acknowledges the accomplishments of over 500 individuals from the Windrush Generation to descendants in present day Britain. The book documents short bios and stories of the challenges and tribulations many had to overcome, to the achievements that paved the way for today's second and third generations.
Details of how to purchase a copy of the book can be found
here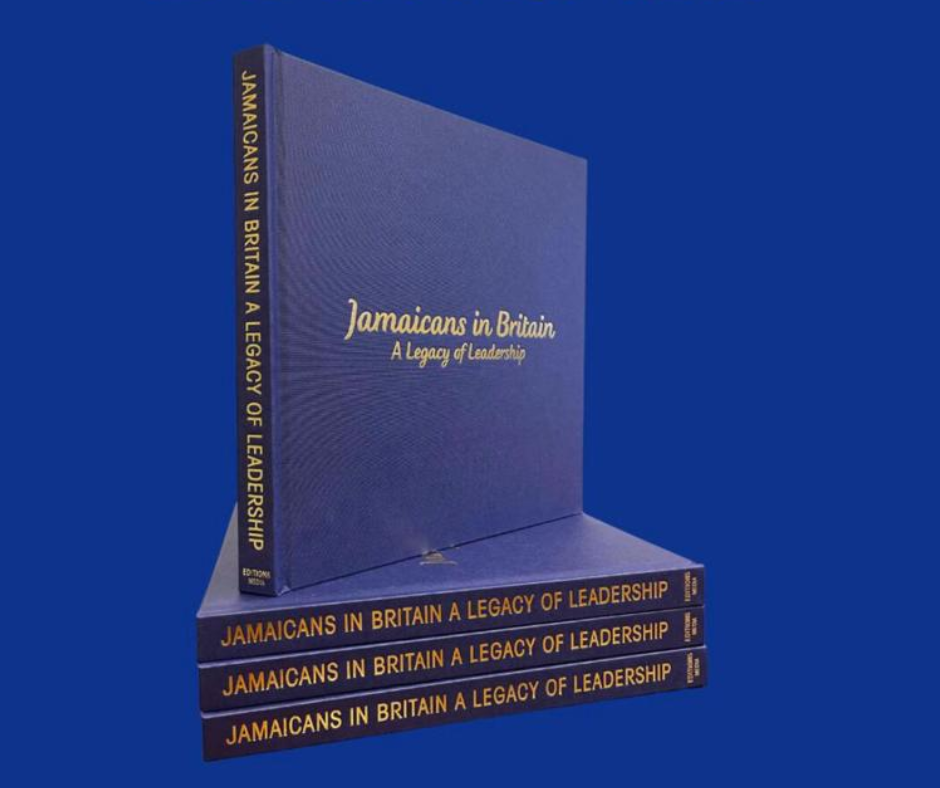 Black Equity Organisation
BEO is a new independent, national Black civil rights organisation created to dismantle systemic racism in Britain, drive generational change and deliver better lived experiences for Black people across the country.

BEO are ready for a generational shift and will strive tirelessly to dismantle systemic racism and make the UK a better, fairer country for Black people.
Hope is not enough. Swift action and results are urgently needed.
Latest News: Keep up to-date with their latest news here
Email: [email protected]
Website:  Who we are – BEO (blackequityorg.com)
You can also follow them on social media: