THE WINDRUSH SCHEME and WINDRUSH COMPENSATION SCHEME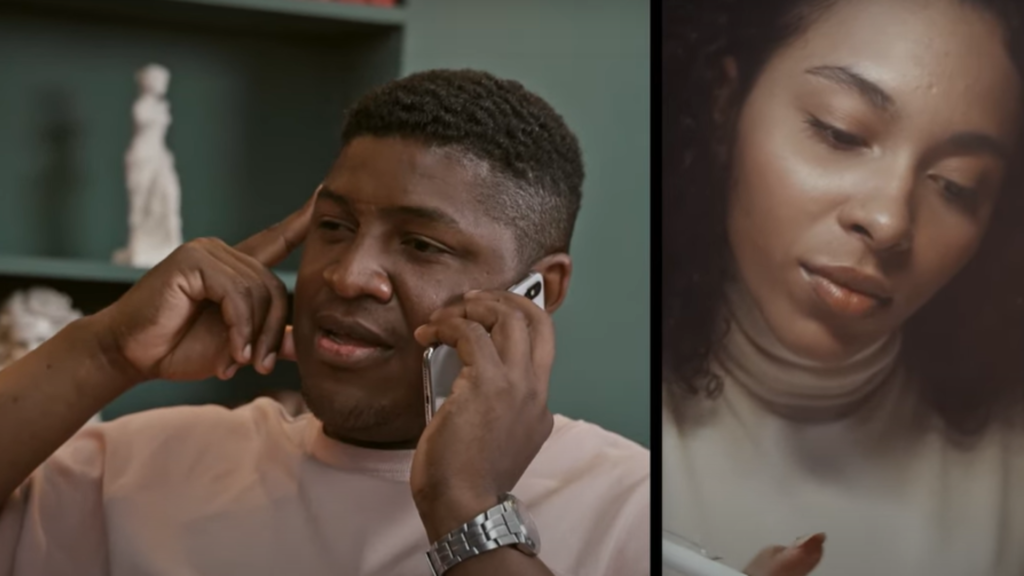 Windrush Helpline Team
Windrush Compensation Scheme
Freephone 0800 678 1925

Monday to Friday

9am to 5pm
Email: [email protected]
The Windrush Scheme and The Windrush Compensation Scheme Explained
The Windrush Scheme can help you get the documentation you need to prove your right to live in the UK.
The Windrush Compensation Scheme can compensate you for losses you suffered if you have not been able to prove your lawful status in the UK.
Watch the video to learn more and who can apply.
Video: Windrush Compensation Scheme explained
Some people from the Caribbean or countries like Ghana or Nigeria who settled lawfully in the UK before 1988, and suffered because they couldn't prove their legal right to live in the UK, may be entitled to compensation from the Windrush Compensation Scheme.
This short video is a reminder of who can claim and what they can claim for.